Kalihwisaks
State/National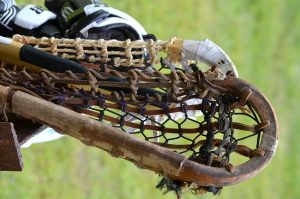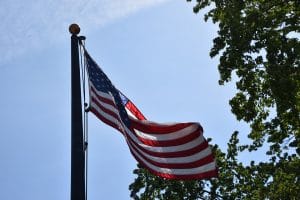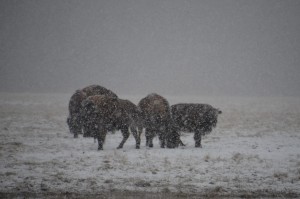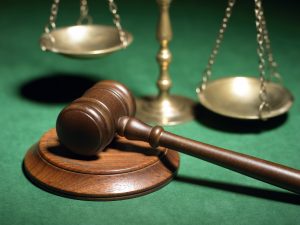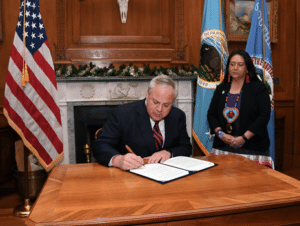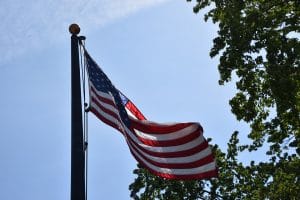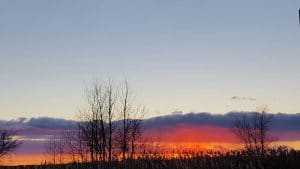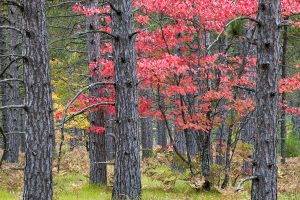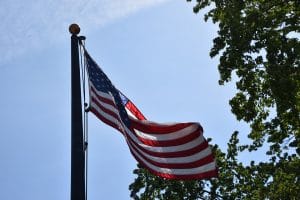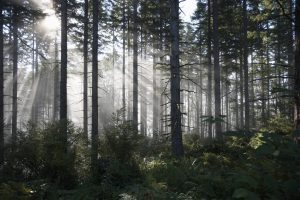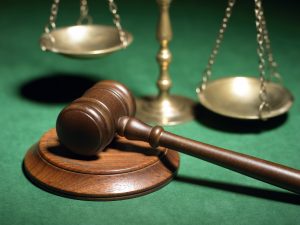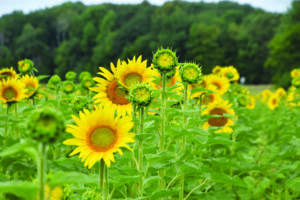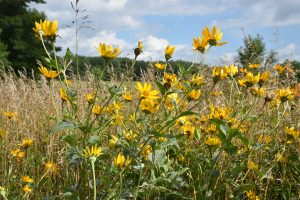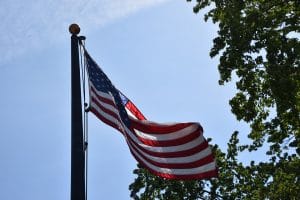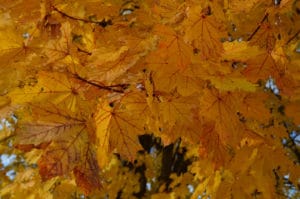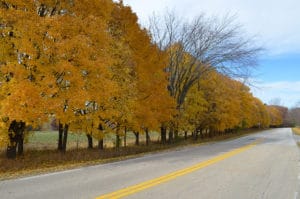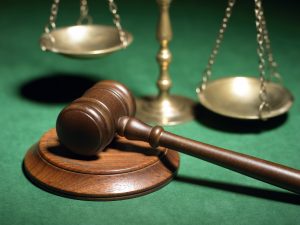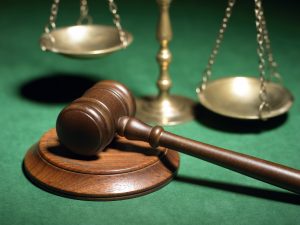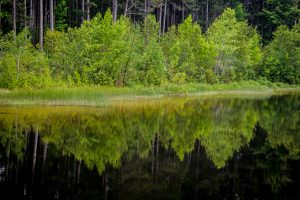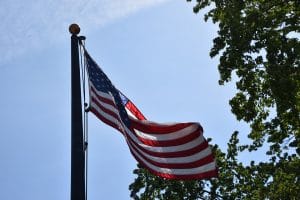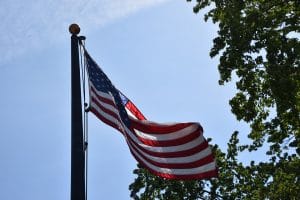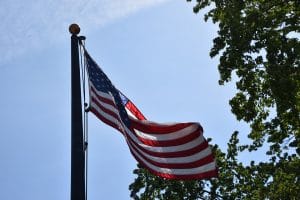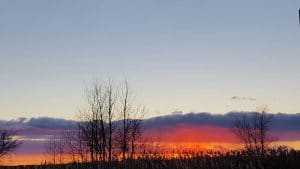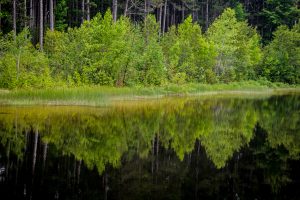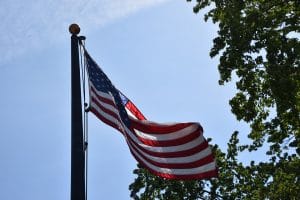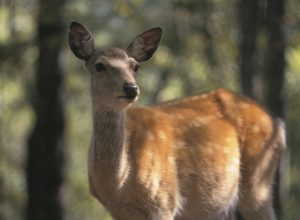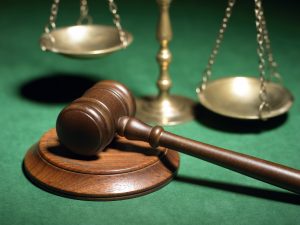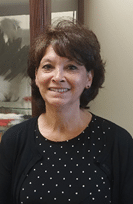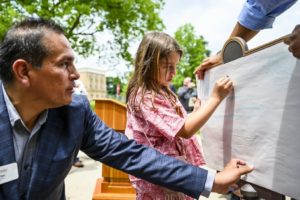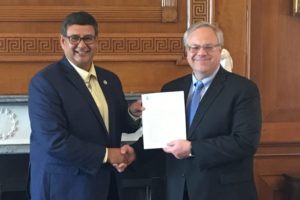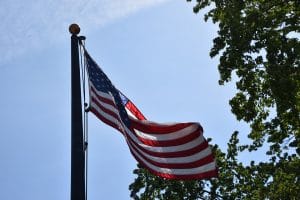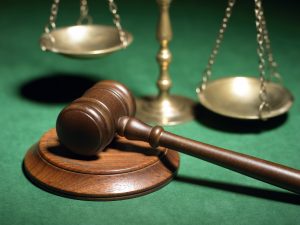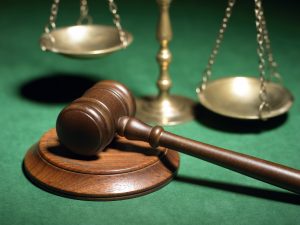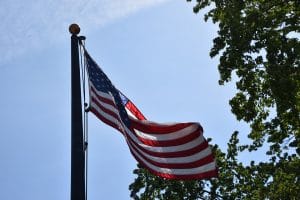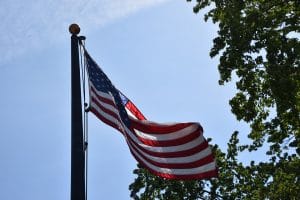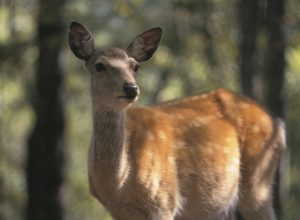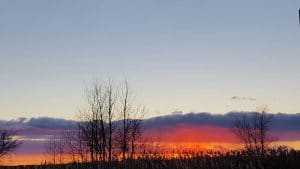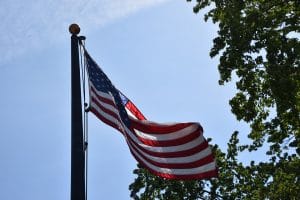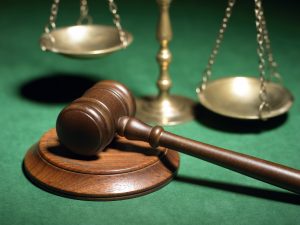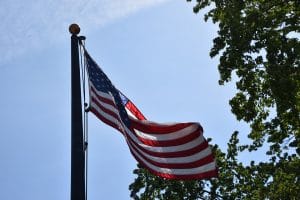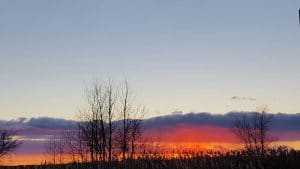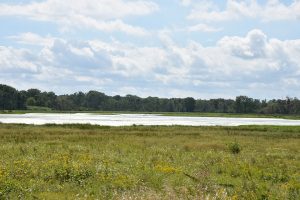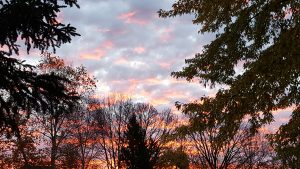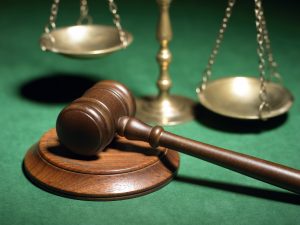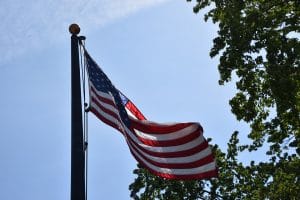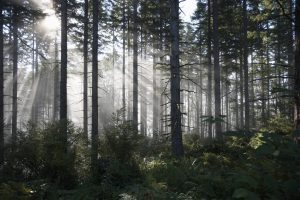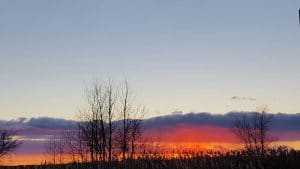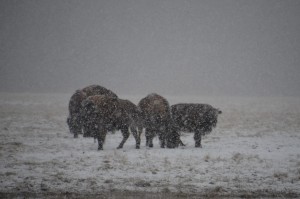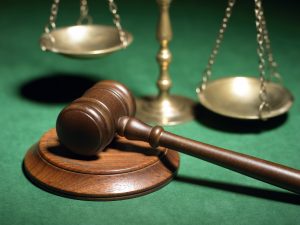 Bill to help solve crimes against Native Americans stalls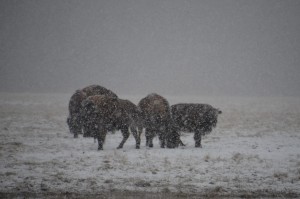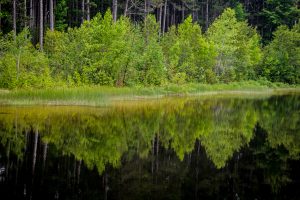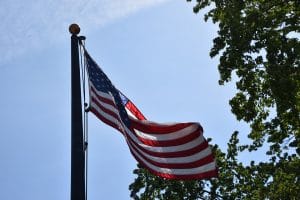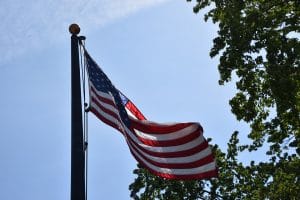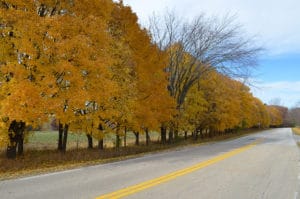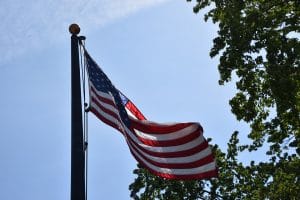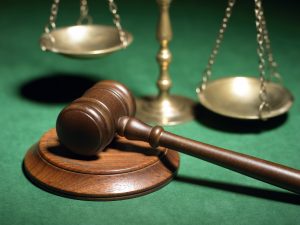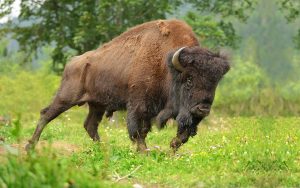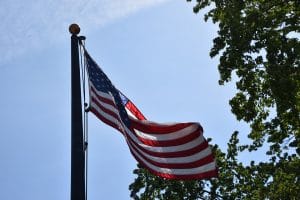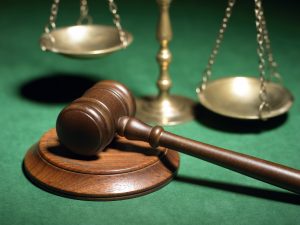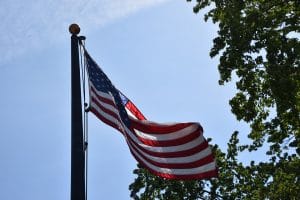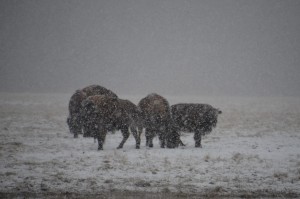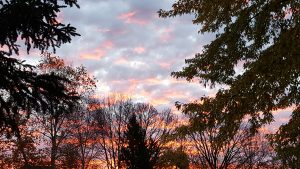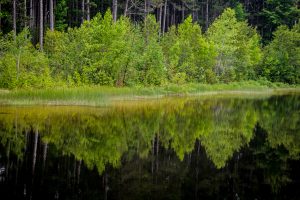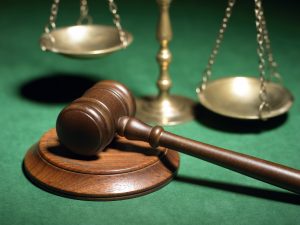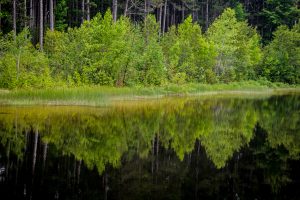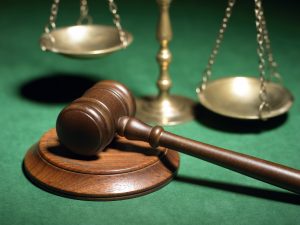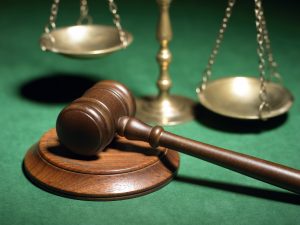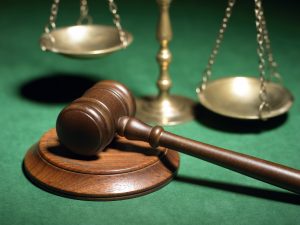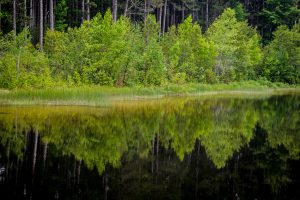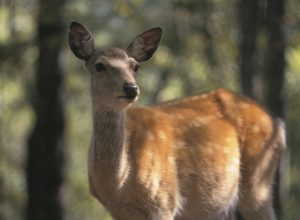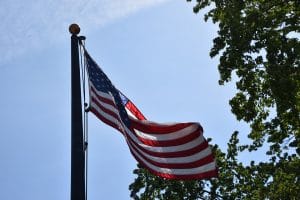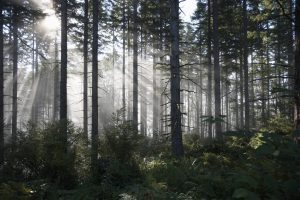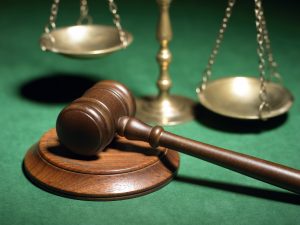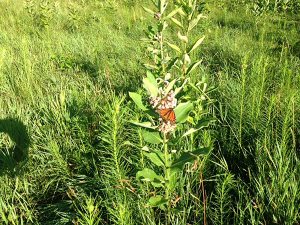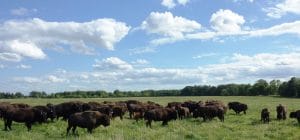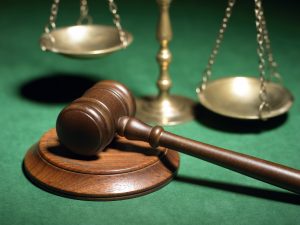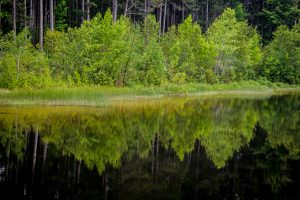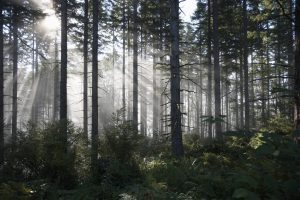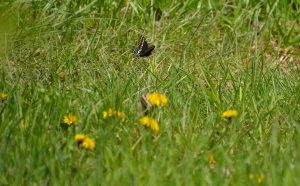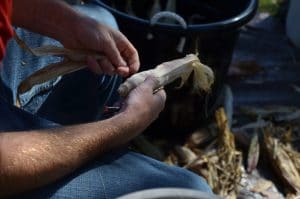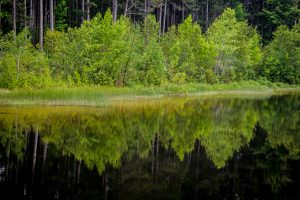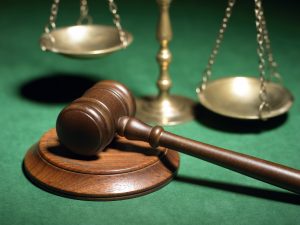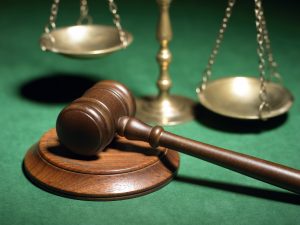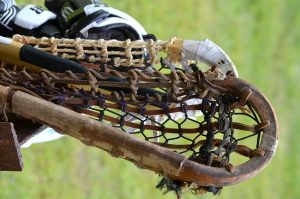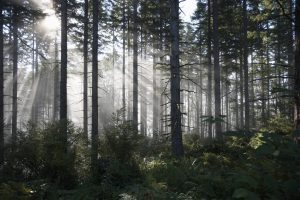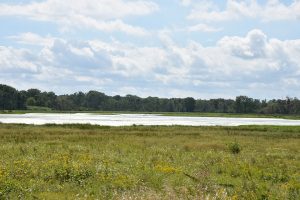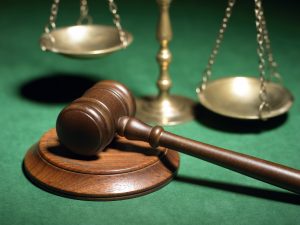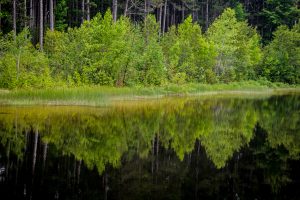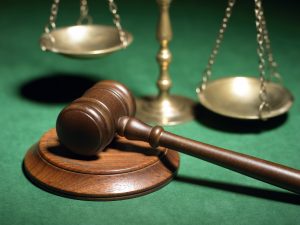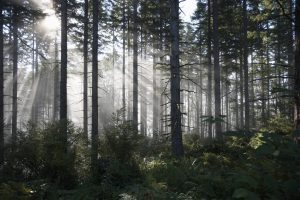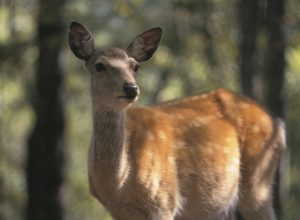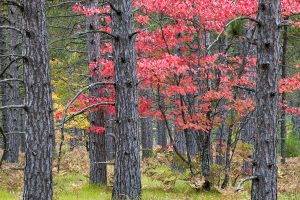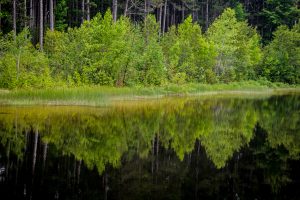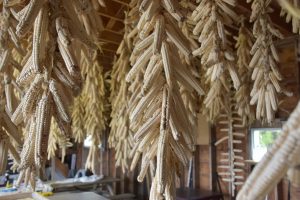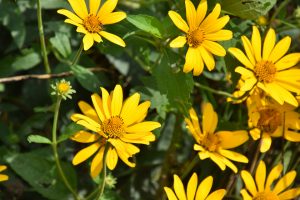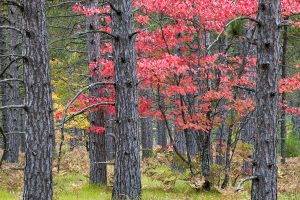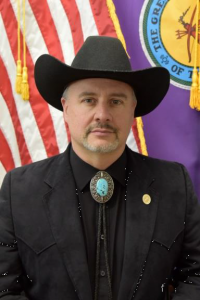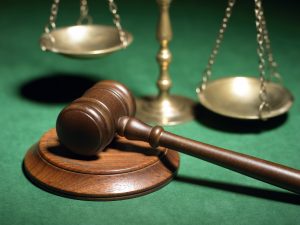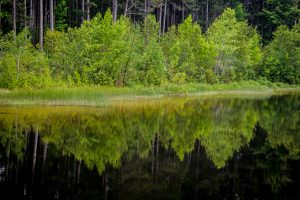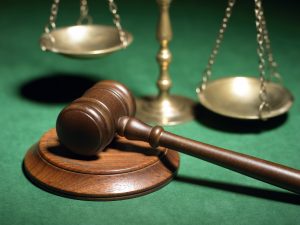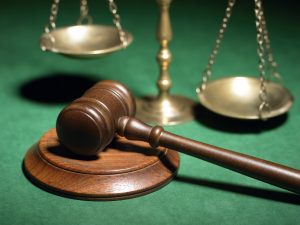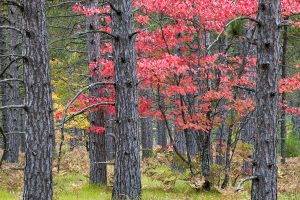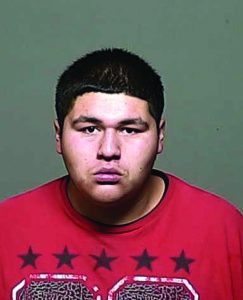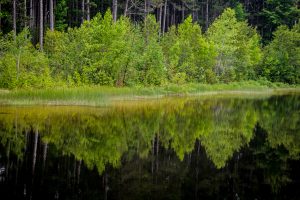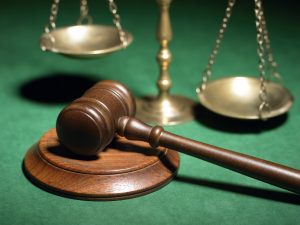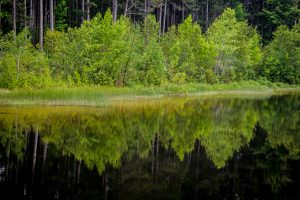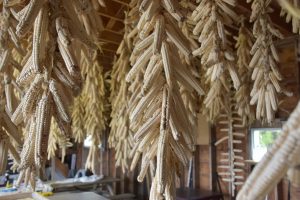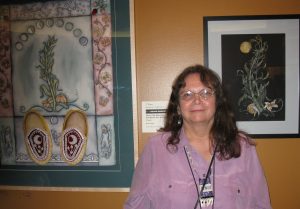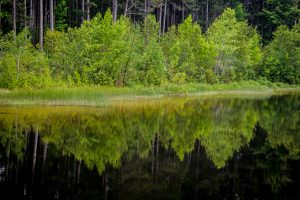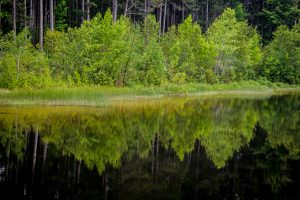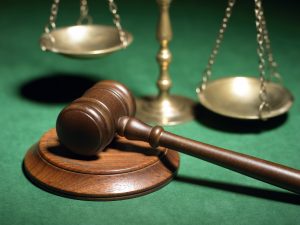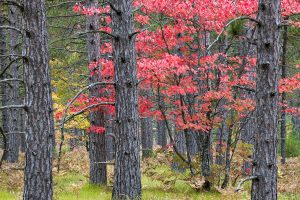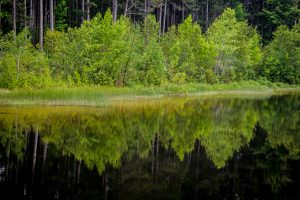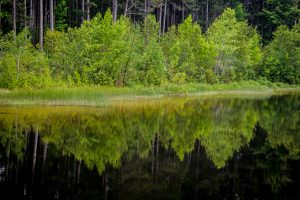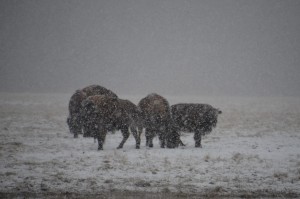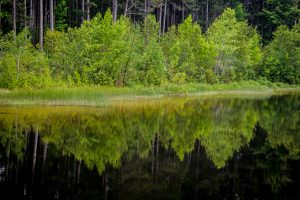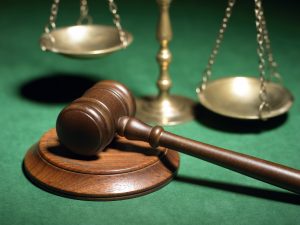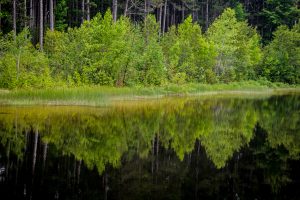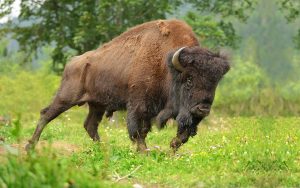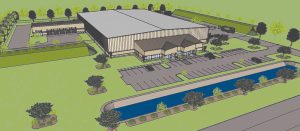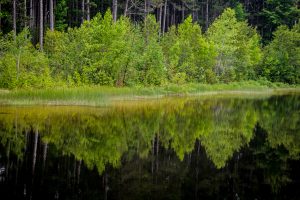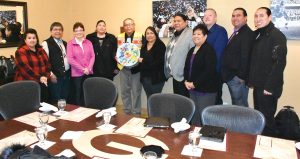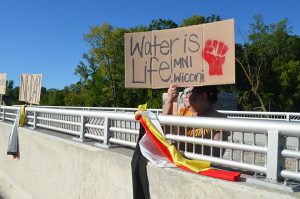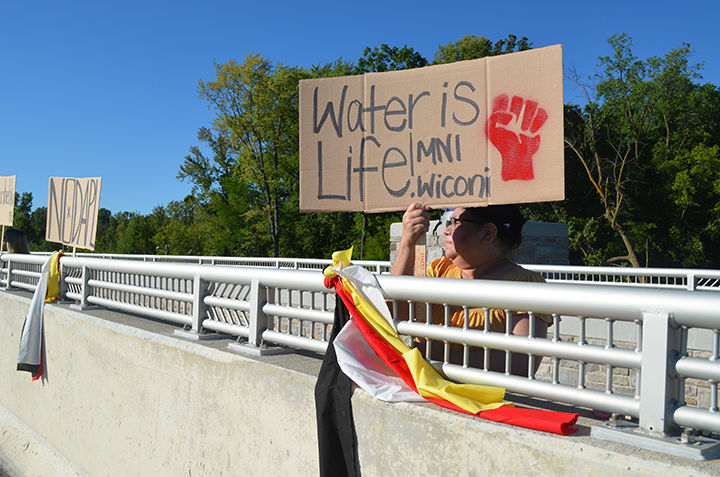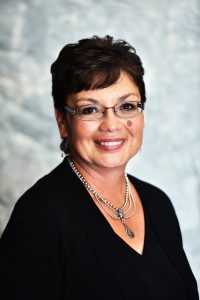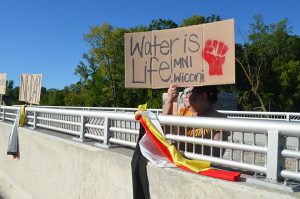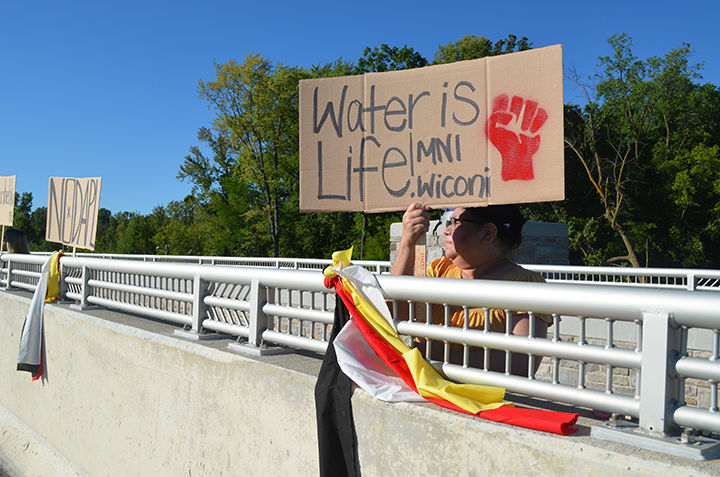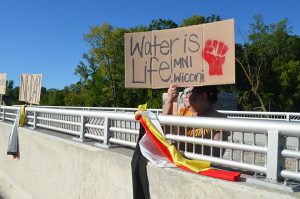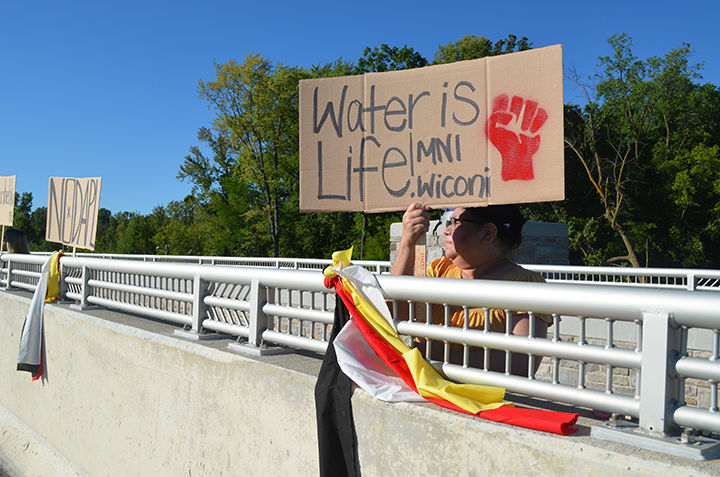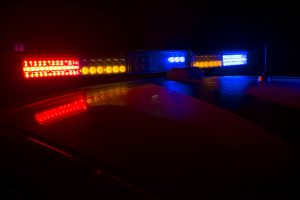 Simon Tam has openly criticized the Washington Redskins team name as a racist slur that demeans Native Americans.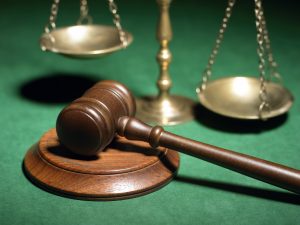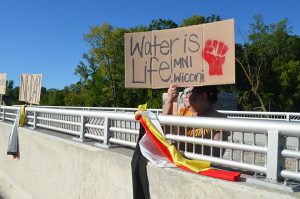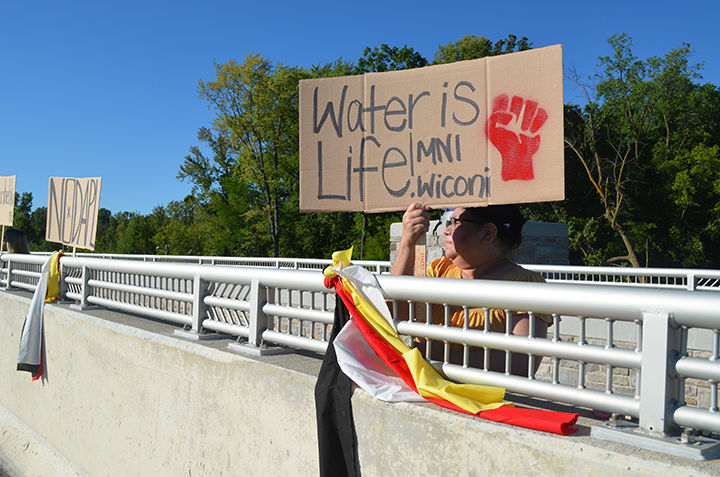 A proud Ho-Chunk Nation member, Bronson Koenig has been speaking out about his Native American heritage since his freshman year at the University of Wisconsin, long before public displays of social consciousness by 49ers quarterback Colin Kaepernick, soccer player Megan Rapinoe and other NFL players.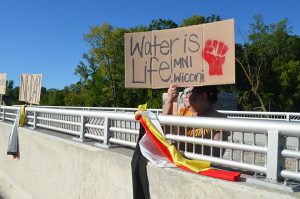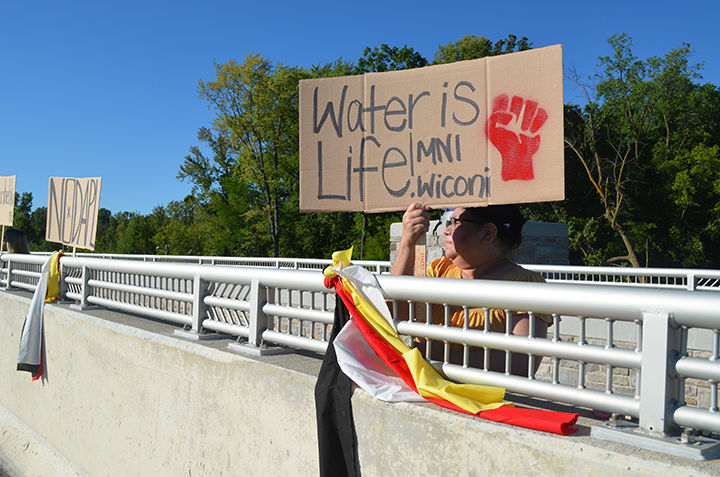 The Standing Rock Sioux's effort to block a four-state oil pipeline got a lifeline when the federal government temporarily stopped the project, a move some say likely may forever change the way all energy infrastructure projects are reviewed in the future.

An American Indian tribe succeeded Tuesday in getting a federal judge to temporarily stop construction on some, but not all, of a $3.8 billion four-state oil pipeline, but its broader request still hangs in the balance.

A judge has ruled that members of a South Florida Indian tribe must pay federal income taxes in a decision that could cost other tribe members millions of dollars.
A tribal leader Wednesday said he contacted the White House and met with North Dakota's senators in an effort to halt construction of a $3.8 billion, four-state oil pipeline that crosses the Missouri River near an American Indian reservation in southern North Dakota.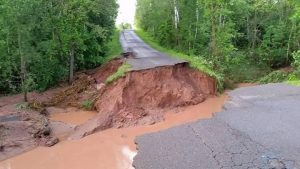 Eight Wisconsin counties and the Bad River Band have qualified for federal assistance to recover from July flood damage.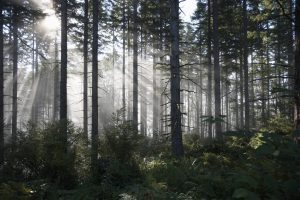 Percy N. Sims, the man convicted in the murder of Oneida Nation member Krystal Torres-Smith in June of 2015, was formally sentenced this morning to life in prison with the possibility of parole after 40 years.
A Supreme Court tie has left in place the authority of Native American courts to judge complaints against people who are not tribal members.

Hill Represents Oklahoma at Stockholm Junior Water Prize
Lexi Hill, Oneida Tribal citizen from Oklahoma, was named the Oklahoma state winner of the Stockholm Junior Water Prize.
It is with great sadness that the Menominee Nation announces the passing of four-time Tribal Chairwoman, Lisa S. Waukau.

The Oneida Police Department, along with the Outagamie County Sherriff's Department, Brown County Sherriff's Department, Seymour Police Department, Hobart-Lawrence Police Department, and the Wisconsin Department of Justice – Division of Criminal Investigation were honored for their work concerning the Benderz Bar incident in August of 2013.
---
Business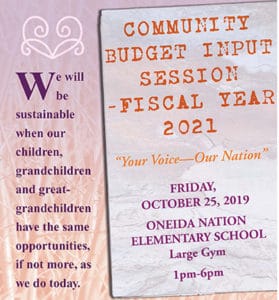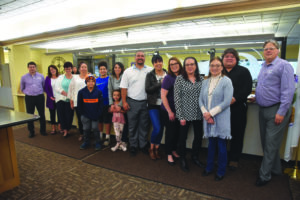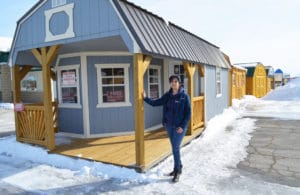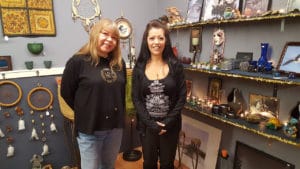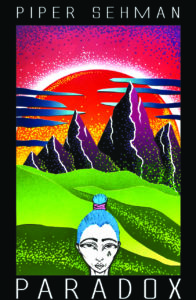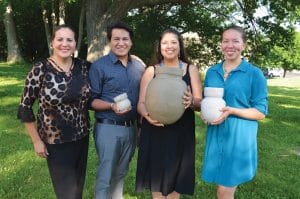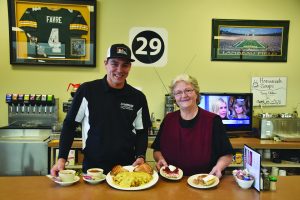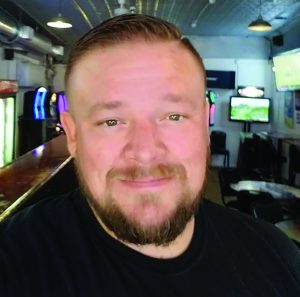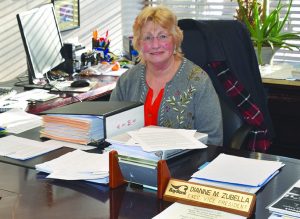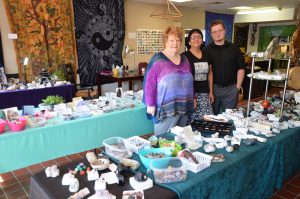 Attention OBC Officer Candidates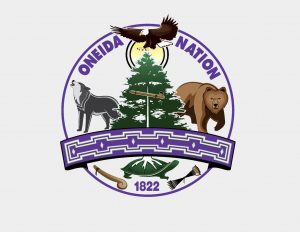 ---

---

---

---
---

Most 24 year-old college seniors spend their last year of school fine tuning resumes and finalizing their studies. That's not the case for John Danforth.
---

We're only a little over a year away from the inaugural Oneida LPGA Classic taking place at your own Thornberry Creek at Oneida.
---
Sports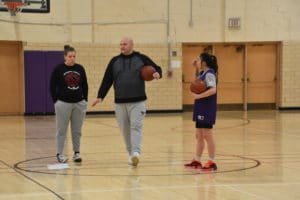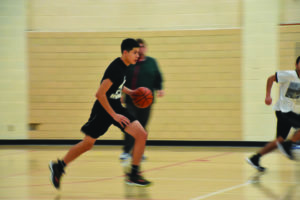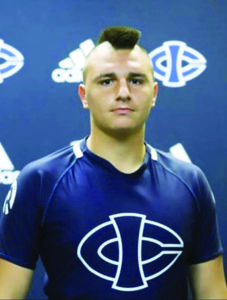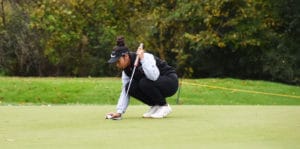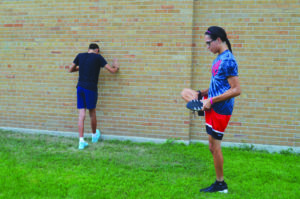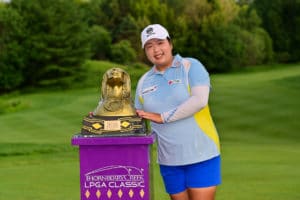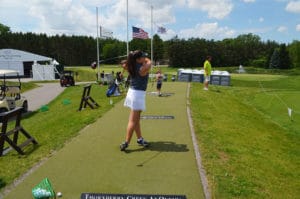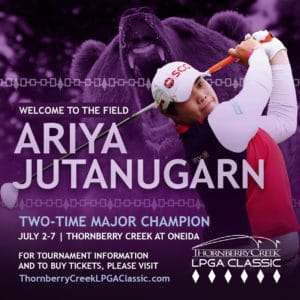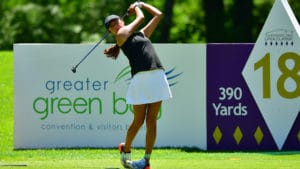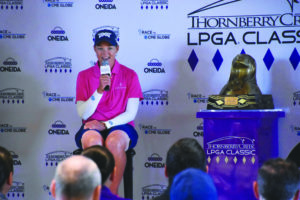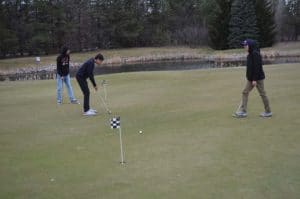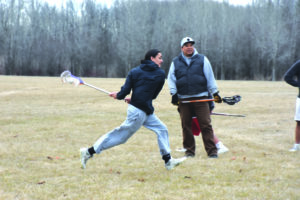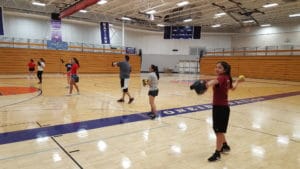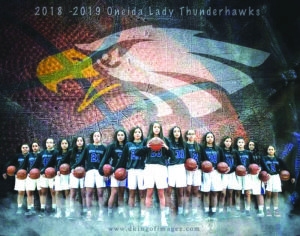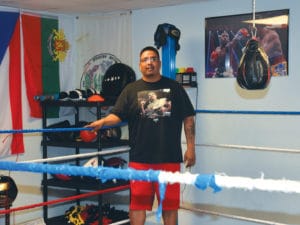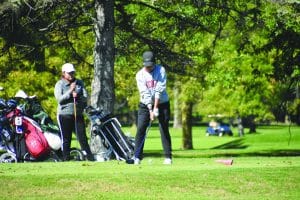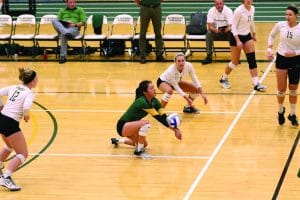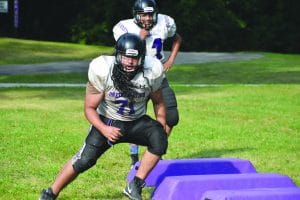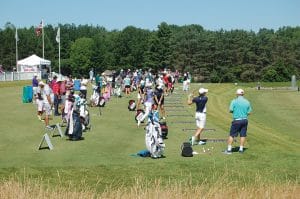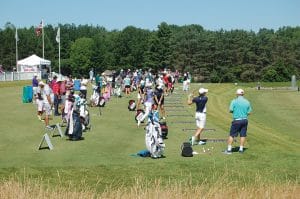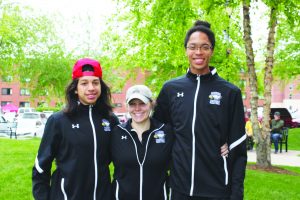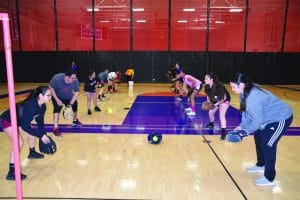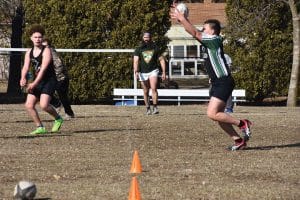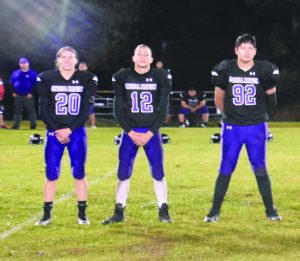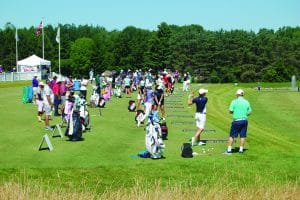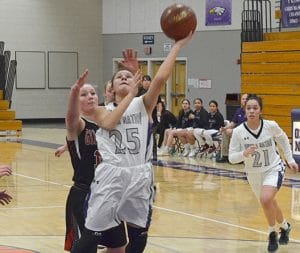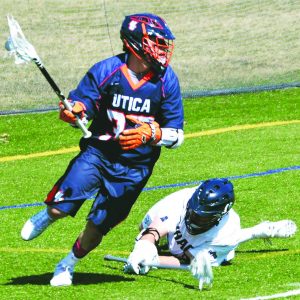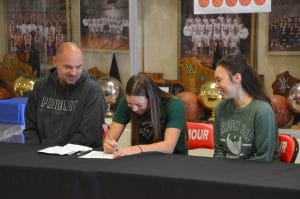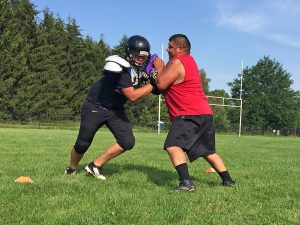 ---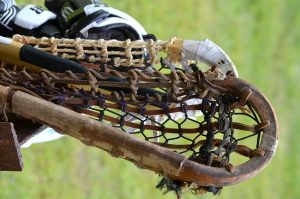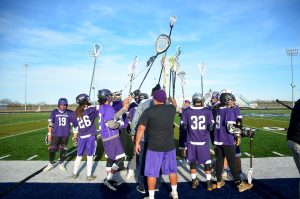 With experience comes high expectations.
---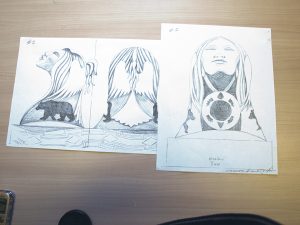 Betters leads Lady Thunderhawks into new season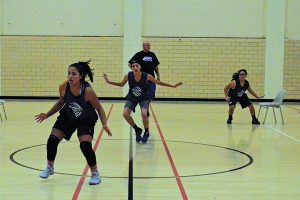 ---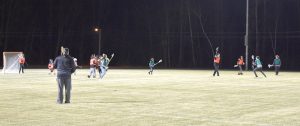 ---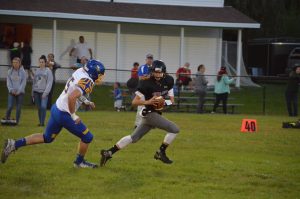 ---
---
---
One of the Oneida Nation Thunderhawks football team's biggest stumbling blocks every year will not challenge them this season.
---
Commitment. Hard work. Excellence. Words that go hand-in-hand for many working professionals but to actually see 19-year-old Neilson Powless demonstrate them as he lives his dream is amazing.
Synala Smith had never picked up a lacrosse stick in her life prior to three years ago when she was convinced to join the Green Bay United Griffins Girl's Lacrosse team by her good friend Sonya Sommers.
---
As the lady Thunderhawks move through their 2016 season, improvement is following.
---
Dakota Skenandore will join the UW-Milwaukee dive team.
---
Archive
2019 Kalihwisaks Issues
Previous Years
Editor's Corner
Are we ignoring our past mistakes?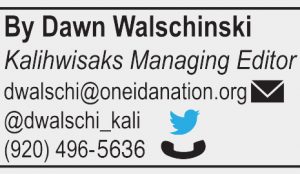 I've noticed there's not a lot of listening going on in Oneida. For example, at a September 28 Oneida Business Committee (OBC) meeting, Vice Chairwoman Melinda Danforth gave an explanation about a past financial situation of Oneida Tribal Integrated Enterprises (OTIE). When she was done with her detailed explanation, another Oneida citizen marched up to the microphone and asked the same question that had been answered.
At an October 2 General Tribal Council (GTC) meeting, the issue of the food pantry came up. A person who was in support of the food pantry as proposed argued that managers were arguing against the food pantry, and that we didn't understand the need. This person was not listening to what was being said. The managers, myself included, were not against a food pantry, but were against repeating an expensive mistake.
As written by the petitioner, the food pantry would go back into a space where rent will have to be paid to Oneida Seven Generations, Inc. Also, because the petition was amended to be limited to Oneida households, it severely limits who it serves and where donations can be sought from.
Instead of passing the petition as written, we could have looked at more convenient and less expensive locations, and developed a staffing model that could have included volunteers and community groups which would have saved money as well. Instead, the pantry will be funded by removing food line items from tribal budgets. Those line items probably don't come near what the cost will be to staff and house the food pantry, but so be it.
It seems the petition for a food pantry was less interested in helping the financially struggling in Oneida, and more interested in punishing Oneida departments for slights. For example, the location was chosen because it hasn't been rented out in many years. Perhaps that's because it's located in an inconvenient place. Or because at one public meeting, there was leftover food, therefore, departments don't need food lines in their budget. Never mind that food is provided to entice people to attend public meetings, and it's difficult to estimate how many people will attend any given event.
There's a long history of using petitions to undermine managers and departments. The petitioners often pose themselves as Robin Hood robbing from the rich to give to the poor. They're not stealing from the rich to give to the poor. They're stealing from potential per capita funds. They're stealing from potential raises for front line employees. They're stealing from funds that could be used for economic development, housings and services to Oneida citizens including the poor.
But the people supporting the food pantry don't want to hear that. They won't read this article, or if they do, they'll accuse me of being an elitist manager who doesn't understand the need in this community. Alas, as a manager my experience with budgeting and knowledge of past practices is ignored. My ability to suggest more efficient solutions is shoved to the side. And when the food pantry doesn't address all the needs it was imagined to address, people will look at me and ask why I didn't say something.
I did, you weren't listening.
---
About Us
Our Mission
Informing our membership of issues of interest by providing timely, accurate and balanced information about the Oneida Nation, its members and leaders, its employees, its administrative units and its involvement in community and national affairs. We will assist in providing for the quality of life by preserving our heritage, culture and values of the Oneida identity. 
---
Staff
Dawn Walschinski – Managing Editor

(920) 496-5636  |  [email protected]   |   @dwalschi_kali
Christopher Johnson – Senior Reporter/Photographer
(920) 496-5632  |   [email protected]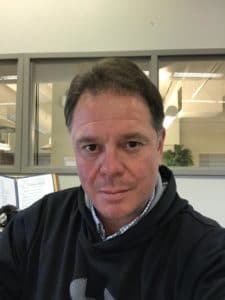 Yvonne Kaquatosh – Page Designer/Ad Coordinator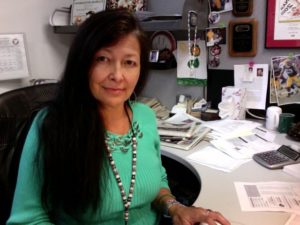 (920) 496-5631  |   [email protected]