Elections & Voting
State, Local, and Federal Elections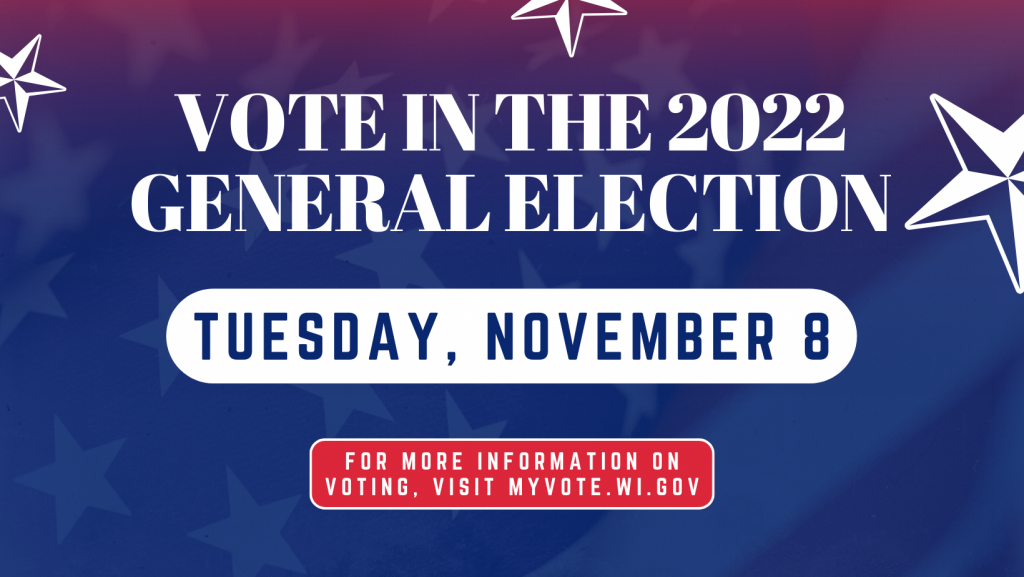 Please see the message below from Chairman Hill about the importance of voting this November.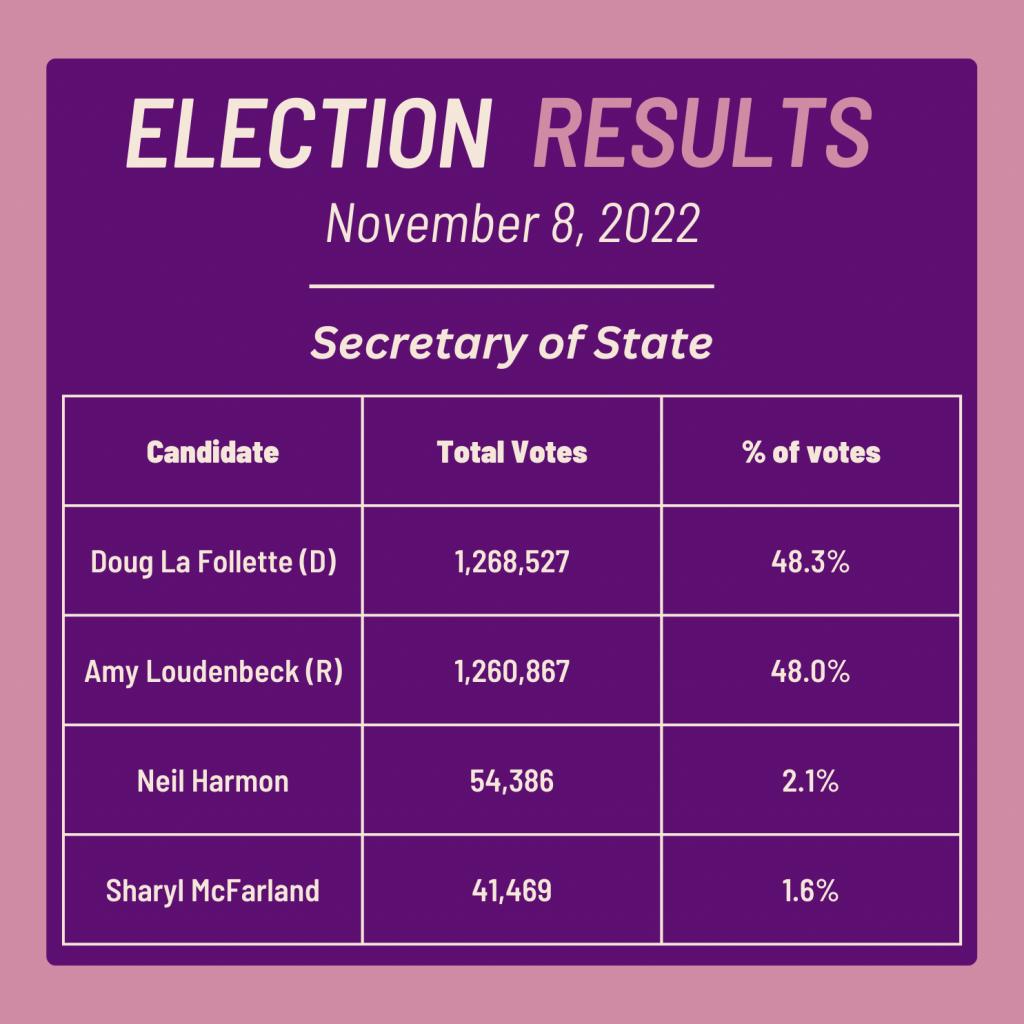 ---
Basic Voting Information
In order to vote in Wisconsin you must:
● Be a citizen of the United States
● Be a resident of Wisconsin for at least 28 days
● Be 18 years old
● Proof of identification when voting at a polling place.  A Tribal ID is accepted.
● Not have been convicted of treason, felony or bribery, or have had your civil rights restored
● Not have been found by a court to be incapable of understanding the objective of the electoral process
● Not make or benefit from a bet or wage depending on the result of an election
Registration Deadline: 20 days before the election (or completed in the local voter registration office up to 5:00 PM the day before the election, or completed at the polling place on election day)
Click here for more information about voting.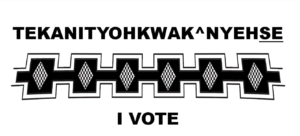 2022 Special Election
Here is where you will find all the latest information regarding the 2022 Special Election. 
Notice regarding vacancies with tiered terms: "The winning candidates with the highest votes will assume the positions with the longest terms" per Election Board motion on May 10, 2021
Notice

Location

Date



 Time
Link
Application Period

Norbert Hill Center (NHC) N7210 Seminary Rd.            Oneida, WI. 54155

04/25/22 – 05/06/22
 8a-4:30p

2022 Special Election Application Notice

2022 Special Election

Norbert Hill Center (NHC) Cafeteria N7210 Seminary Rd Oneida, WI 54155

Southeastern Wisconsin Oneida Tribal Services (SEOTS)            5233 W. Morgan Ave    Milwaukee, WI 53220

07/16/22
7a-7p
Tribal Elections
Election Basics
The General Election, and Primary Election (if required), occurs every three (3) years when the Oneida Business Committee is elected. All other elections are Special Elections. Eligible voter may cast a ballot at one of two polling locations at all elections. Picture ID must be presented in order to vote.
Applicants must provide the appropriate documentation, including but not limited to, copies of degree(s), official transcripts, and certifications as proof of qualification for the position in which they seek, where applicable. Those applications that do not have the proper back-up documentation regarding qualifications will be deemed as incomplete and applicant will not be eligible for candidacy.
Election Rules
The Oneida Election Law sets the rules for elections, recounts, and challenges.  It also sets the role and responsibilities of the Oneida Election Board.
Links
For more information
Contact the Oneida Election Board at Election_Board@oneidanation.org