Oneida Hub and Spoke Pilot Providing Positive Outcomes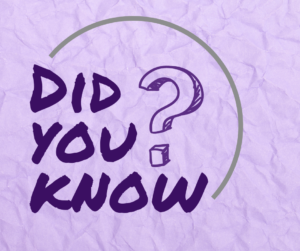 The increase in opioid overdose and related deaths has been staggering and has impacted every corner of the country, including our own. The Centers for Disease Control and Prevention (CDC) analyzed the data and identified three distinct "waves" in this crisis. The first began during the late 1990's with the increased use of prescribed opioids. The second began in 2010 with overdose deaths involving heroin. The third began in 2013, with significant increases in overdose deaths attributed to synthetic opioids, fentanyl in particular.
In response, Wisconsin created a treatment model known as "Hub and Spoke." The state's pilot program was launched at only three sites throughout the state, including Oneida Behavioral Health (OBH). Hub and Spoke focuses on Medicaid-eligible youth and adults with severe substance abuse disorders who are at high-risk for chronic physical and mental health issues. Oneida Behavioral Health serves as the Hub, or lead agency, coordinating care with other providers who serve as the Spokes.
The Hub provides access to specialized substance use programs and support, including assessments, medication-assisted treatment and additional behavioral health services. The Spokes provide additional support services and care management while also helping clients reconnect with their own support systems.
OBH's Hub and Spoke pilot program, which kicked off in 2021, is providing positive outcomes with this comprehensive, community wide approach to assisting those with substantial substance use challenges. We are collecting and reporting outcome data to the Wisconsin Department of Health Services which will be used to evaluate whether to expand the program to additional parts of the state.
Learn more about Hub and Spoke at https://oneida-nsn.gov/resources/behavioral-health/therapies-offered/#Hub-and-Spoke-A-Comprehensive-Approach and https://www.dhs.wisconsin.gov/aoda/hubandspoke-sud-hh.htm.