WIC Clinic Updates
---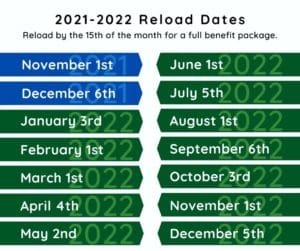 Office Closures:
Thursday December 23rd: Christmas Eve Observance Date (1/2 day holiday – clinic open 8am-12pm)
Friday December 24th: Christmas Day Observance Date
Friday December 31st: New Year's Day Observance Date
Appointments:
Due to the COVID-19 pandemic, we are temporarily modifying the way WIC services are provided. The office is currently closed to walk-ins. Please call us at 920-869-4829 to load benefits and schedule appointments.
---
Benefit Update:
Eligible WIC participants will receive an increase in fruit and vegetable dollars for November and December. Check your account balance on the WIC app or call the number on the back of your card for updated information on how much you have to spend at the grocery store.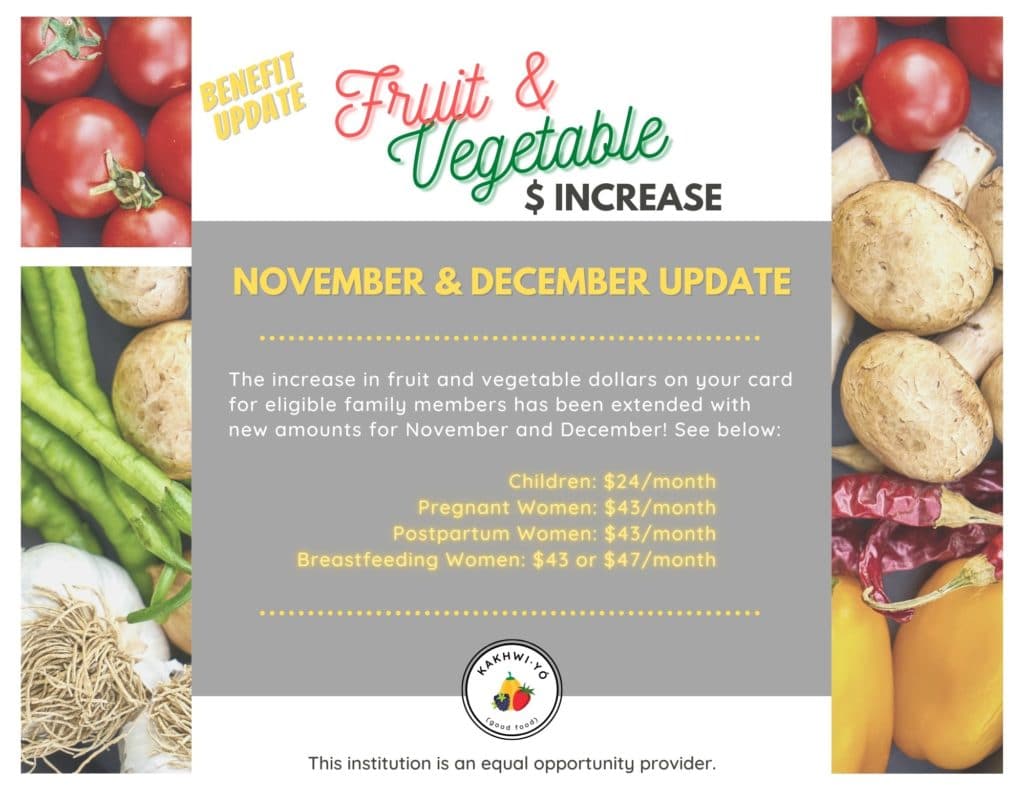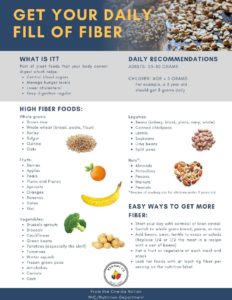 ---
This Month's Nutrition Topic:
Fiber:
Fiber is very important to keep us healthy! It can help control blood sugars, keep you full longer, decrease cholesterol, and help improve constipation. See the document to the left for more information on how to include fiber. Notice, most fiber foods are from plants and many are included on the WIC food package for women and kids.
---
Recipe Corner: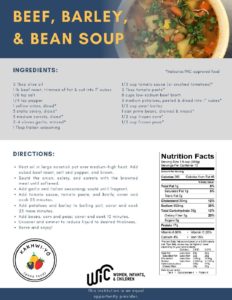 Featured Recipe: Beef, Barley, and Bean Soup
This warm winter soup recipe gives some great ideas on ways to include fiber into your diet. A variety of veggies and beans provide great flavor, texture, and fiber to keep you full and prevent/improve constipation. Using one pot to make a recipe also decreases the amount of dishes and clean-up time!
Find more recipes using WIC foods in the WIC Mom Strong Cookbook.
WICHealth.org also has some great recipes – if you don't have an account, ask us how to sign up!
This institution is an equal opportunity provider. For the full Nondiscrimination Statement, please click here.