Trisha Walton, APNP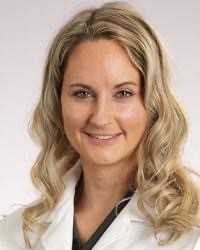 Specialty:
Family Medicine
Board Certification:
Family Nurse Practitioner board certified through the AANP (American Academy of Nurse Practitioners).
Education:
Bachelor of Science Nursing from the University Oshkosh 2008.
MSN Family Nurse Practitioner degree from Concordia University 2017.
Provider Bio
I am a Family Nurse Practitioner and can see patients from birth to death. I have always had a passion for caring for others. I have been a Nurse Practitioner for 5 years with experience in Family Practice and Urgent Care. Prior to becoming a Nurse Practitioner, I worked for 10 years as an RN in the Neonatal Intensive Care Unit. I got my undergraduate in nursing from the University of Wisconsin Oshkosh and my graduate degree in nursing from Concordia University Wisconsin. I am a member of the American Association of Nurse Practitioners.
I am a Wisconsin native and love the Green Bay Packers! My husband and I love to travel. We have been to several states in the US and Mexico. I have also been to India and Africa on mission trips.
As a family and psychiatric nurse practitioner, my goal is to provide individualized, patient centered, and evidenced based care to all patients. My hope is to work together to formulate a plan to increase disease prevention, treat acute and chronic issues, and provide education to my patients. Prior to becoming a nurse practitioner, I worked as an RN in the Pediatric ICU, ER, and cardiovascular care for 7 years.