Shekoli Swakweku,
Please join me and the Oneida Business Committee as we welcome Keith A. Doxtator, our new Chief Financial Officer for the Oneida Nation.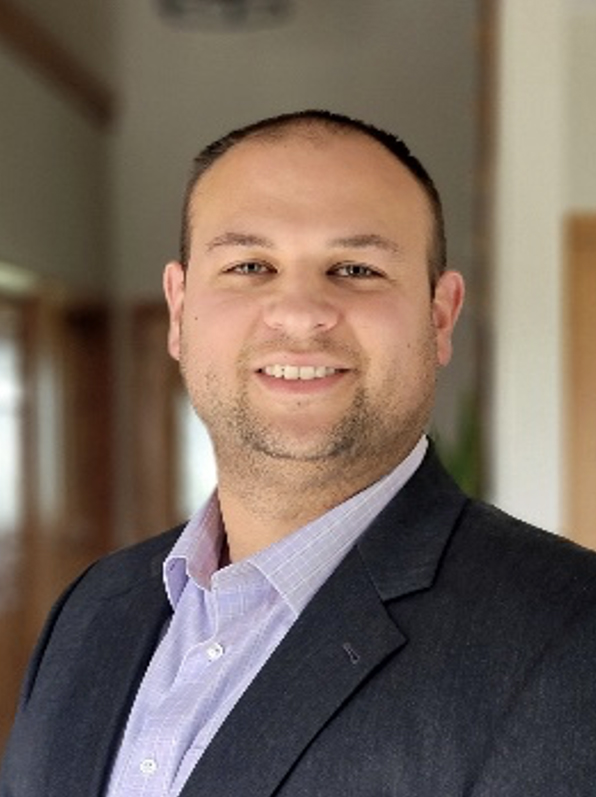 Keith is a young energetic Oneida man who has been successful as the Director of Oneida Trust Enrollments for nearly 5 years.  He brings a management style that incorporates his academic strengths with a sense of Oneida cultural values and priorities. As the Director of Oneida Trust and Enrollments he was able to align meaningful, impactful investments with sustainability goals of the Oneida Nation. Keith was instrumental in leading "Sustain Oneida" which addresses critical blood quantum issues. He also served on the Steering Committee for the Investors and Indigenous Peoples Working Group where Oneida aided in several investor engagements involving sustainability for Indigenous rights.
Keith has a MS of Science – Financial Planning. The American College and a BS in Earth Sciences from UW-Green Bay. He has also been successful in engaging in many other complimentary initiatives which credit his resume from the Harvard Business School, College for Financial Planning, and spent 8 years as a licensed Financial Planner.
Keith believes education and understanding of complex financial and enrollment topics can be accomplished visually and succinctly to empower decision makers and achieve broader community goals.
Keith is the son of Kevin and Jeanne Doxtator and the grandson of Rose and Hudson Doxtator. Hudson was a notable Native Speaker and Code Talker in WWII. Keith lives in Appleton with his wife, Trina, and four children. As a commitment to family and community he is also involved in local Service Organizations: Steering Committee for Investors & Indigenous Peoples Working Group, Treasurer for Celebrate Diversity Fox Cities, and a youth sports coach.
The Oneida Business Committee is looking forward to a new chapter in fiscal management and control. We encourage full support and cooperation with our new Chief Financial Officer to continue moving the Oneida Nation forward to economic self-sufficiency and sustainability.
With a good mind, a good heart, and a strong fire,
Tehassi Hill, Chairman