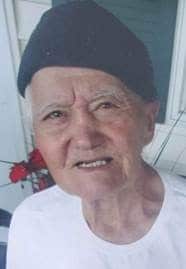 Erwin R. Schuyler, age 84, of Oneida, passed away Tuesday, February 2, 2021. Erwin was born April 15, 1937 the son of the late Mildred Anderson.
Erwin is survived by his siblings, many nieces, nephews, extended family, and friends.
He was preceded in death by his parents.
Family and friends may gather at Ryan Funeral Home 305 N. Tenth Street, De Pere WI on Saturday, February 13, 2021 at 11:00 AM until 1:00 PM. A service will be held at 1:00 PM. Please visit www.ryanfh.com to send condolences to the family.