Dale Rasmussen, BSW, CSAC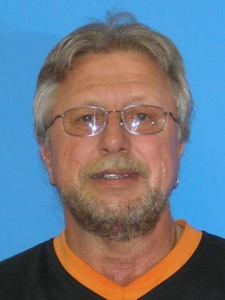 Specialty:
Adult AODA therapy, AODA & traumatic brain injury; AODA & veterans
Patient Ages:
Ages 18 and older.
License:
Clinical Substance Abuse Counselor
Education:
UW-Green Bay (Bachelor of Social work – 1992).
Professional/Affiliations:
Wisconsin Alcohol And Other Drug Abuse – (WAAODA)
International Association of Trauma Professionals – (IATP)
Provider Bio
I have two adult children and six grandchildren.  I've worked in the AODA field full-time since 1999 when I was employed at Libertas Treatment Center. Prior to my employment at Oneida Behavioral Health Services in 2005; I was employed at Jackie Nitschke Treatment Center as outpatient AODA therapist.  Following college graduation in 1992, I worked part-time in the AODA field and full-time as a case manager at NEW Curative Rehabilitation Center in Green Bay.