David L Dzubinski, MD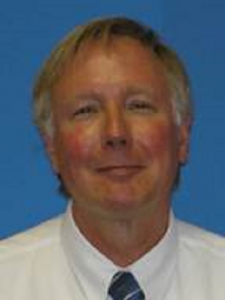 Specialty:
Child and Adolescent Psychiatry and General Psychiatry
Patient Ages:
6 through 15
Board Certification:
Board Certified in Child and Adolescent Psychiatry and in General Psychiatry
Education:
Medical School-attended Michigan State University College of Human Medicine, Graduated in 1982 with a Medical Degree.
Undergraduate-attended Michigan state University, Graduated in 1976 with a B. S. in Medical Technology.
Residency/Fellowships:
Yale University Child Study Center – Child and Adolescent Psychiatry Fellowship from 1987 to 1989.
Yale University – General Psychiatry Fellowship from 1984 to 1987.
Professional/Affiliations:
Member of the American Academy of Child and Adolescent Psychiatrists
Member of the American Psychiatric Association
Provider Bio
Child and Adolescent Psychiatrist at Oneida Behavioral Health for 7 years.