When:
January 10, 2017 @ 8:30 am – 3:30 pm
2017-01-10T08:30:00-06:00
2017-01-10T15:30:00-06:00
Where:
BC Executive Conference Room, NHC 2nd floor
N7210 Seminary Rd
Oneida, WI 54155
USA

Contact:
Tribal Secretary
920-869-4364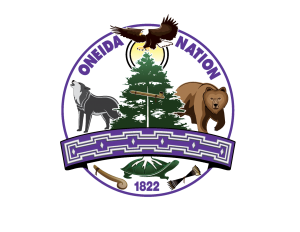 Click here to be directed to the webpage which includes current agenda, agenda request form with instructions and deadlines, and open meeting packet.
Closed meeting sessions, or Executive sessions, are permissible, if they relate to personnel matters, contract discussion, or other exceptions detailed in section 7.4 and 7.17 of the Open Records and Open Meetings Law. Executive/Closed meeting sessions are held on the second and fourth Tuesday of each month. The public is not invited to attend these meetings and they are closed for public participation. Additionally, a majority roll call vote of the Business Committee shall be taken during an Open session to go into Closed session and another roll call vote shall be taken to return to Open session. Roll call votes are entered into the minutes. All information discussed in an Executive or Closed session is confidential.